Students enrolled in accredited perfusion schools can become members of The Academy. The dues for this category is $25.00 per year. The student receives all of the regular benefits of membership, with the exception of the yearly subscription to Perfusion. Student Members will have the ability to access Perfusion online. The Student Member Application must be accompanied by a letter from the school director verifying the student's status and stating the expected date of graduation of the student.
Why should a student perfusionist become a Student Member of The Academy?
Become a member of a professional perfusion organization
Network with experienced perfusionists
Network with other student perfusionists
Attend the Annual Meeting with your registration fees waived
Participate in a Student's Only Fireside Chat
Have on-line access to the international journal Perfusion
---
Student Experiences From The Annual Meeting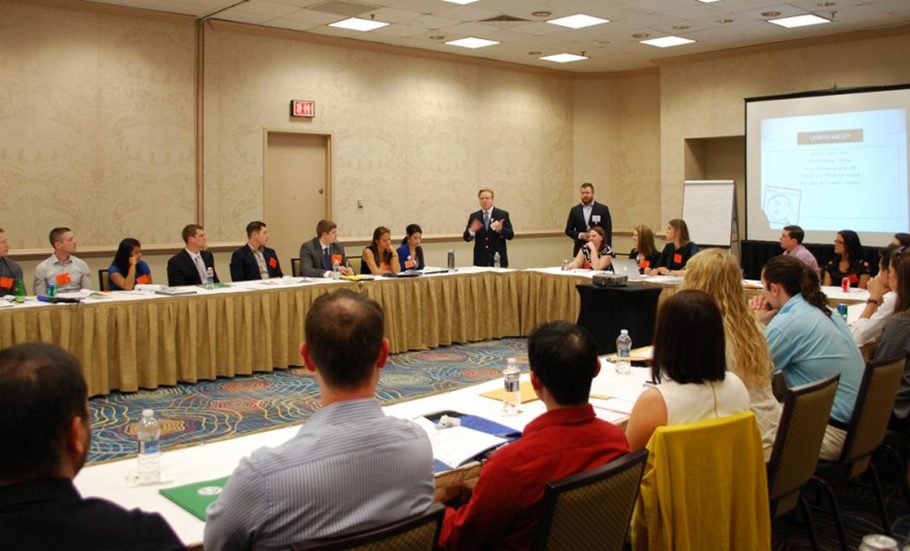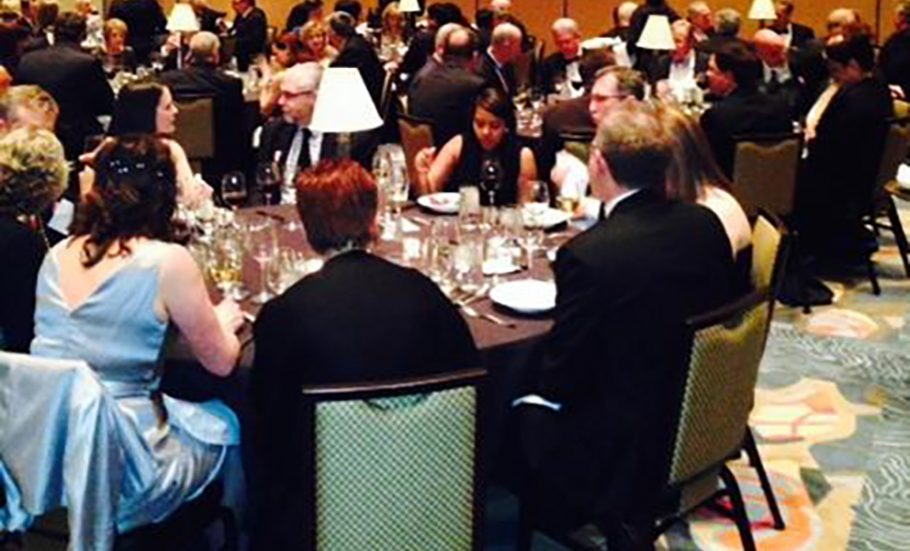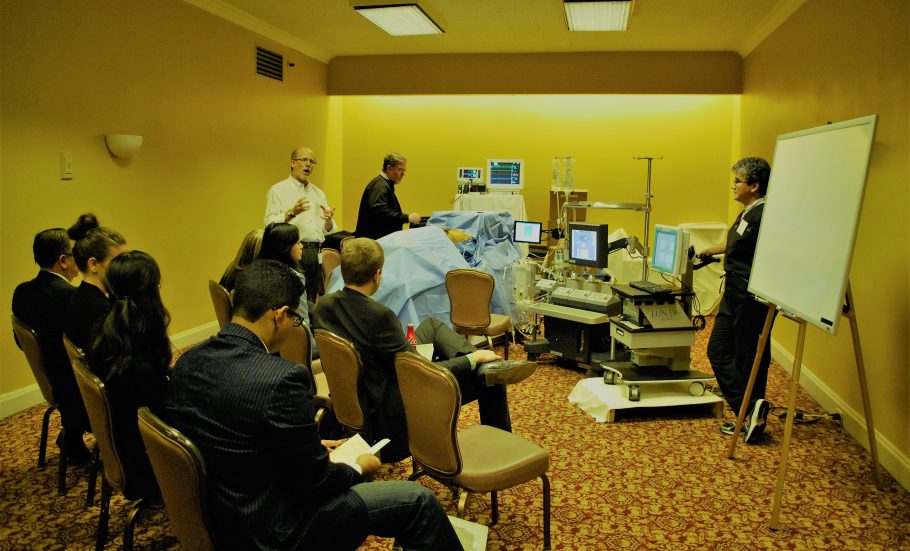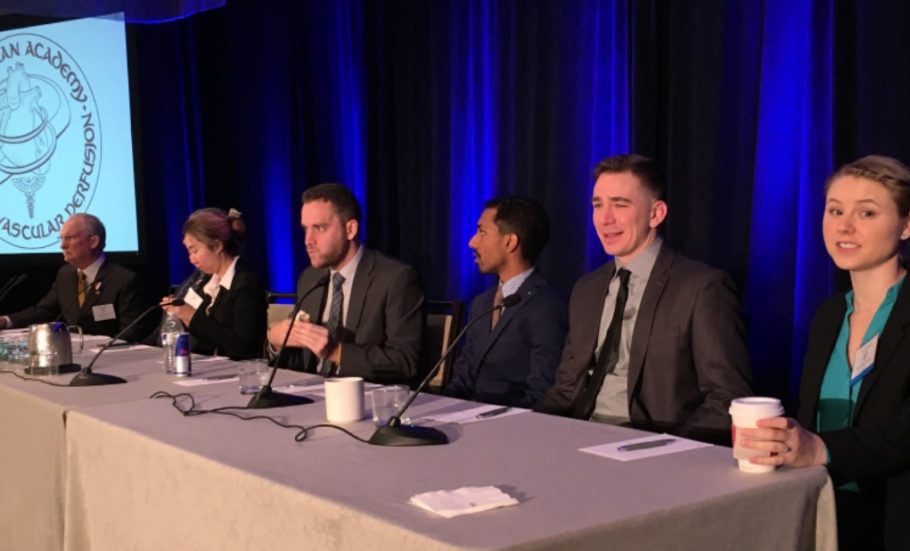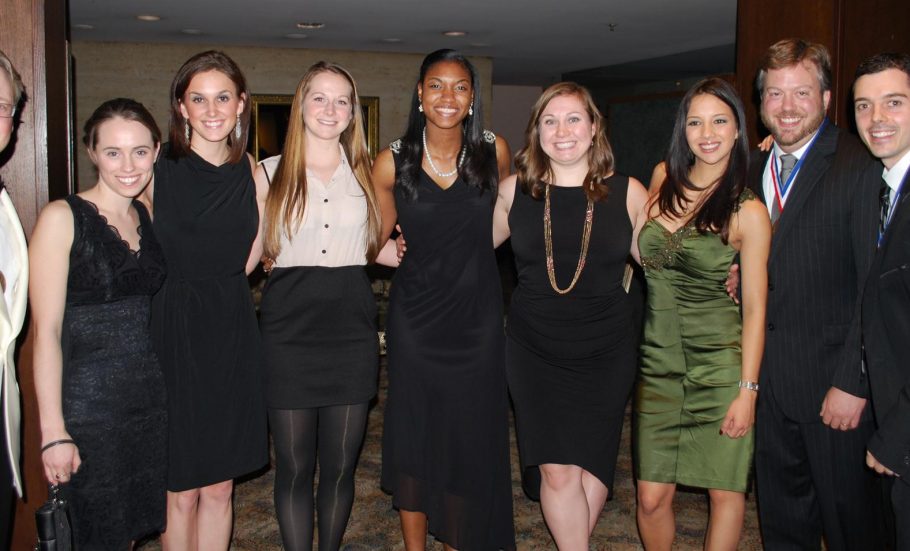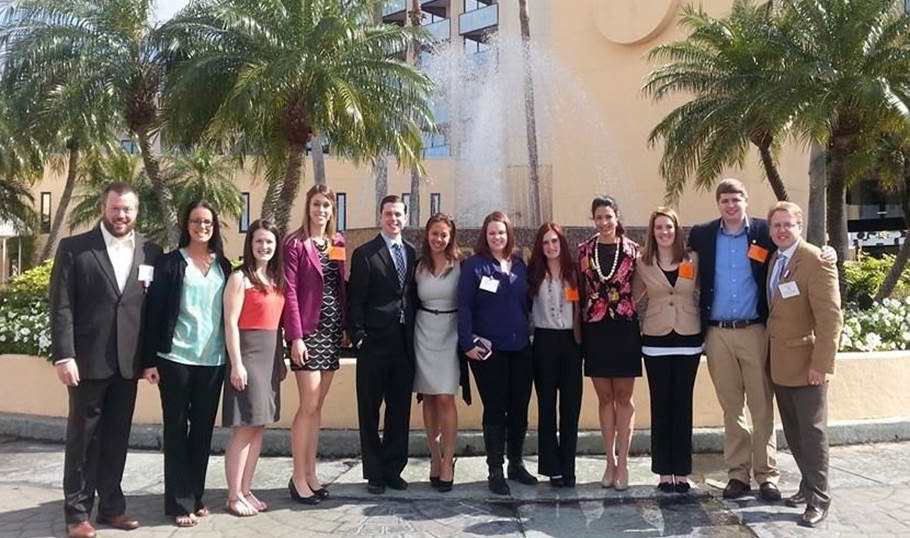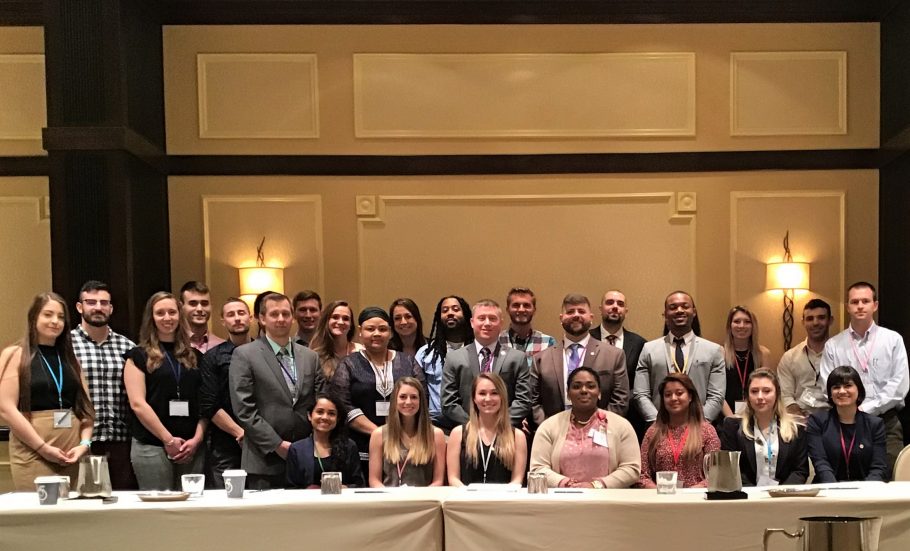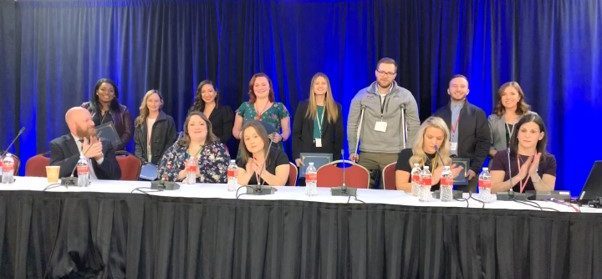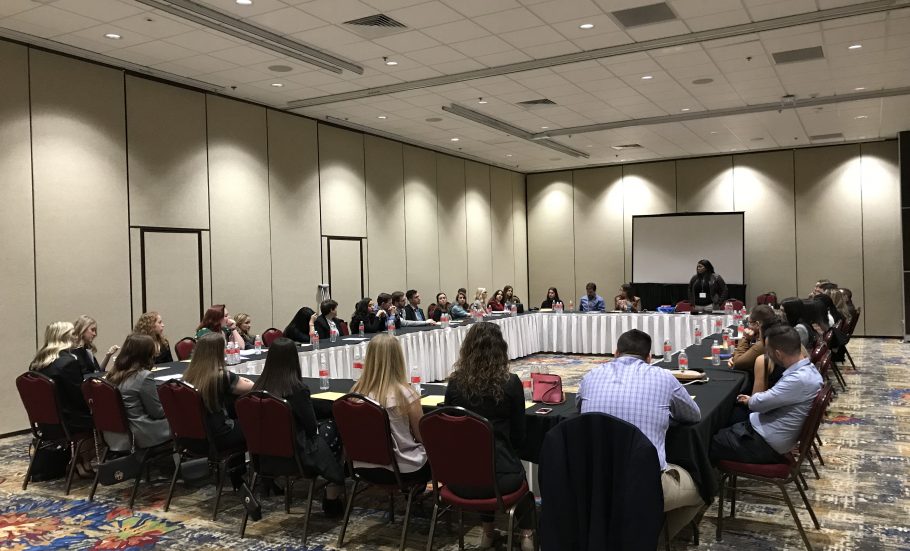 "The AACP perfusion community welcomed all the students with open arms and produced an experience that we all viewed as a great privilege. The opportunities we had to interact with professionals in our field and establish these connections early in our careers served as an invaluable asset and we want to thank all of you who were a part of creating this experience!" – Amanda Best
"I had a wonderful experience at the Academy Meeting. Everyone always uses the phrase "perfusion is a small society". The Academy meeting really felt like a small community. Everyone was so friendly and welcoming. I've been to some meetings where students are shoved off to the side since we are students. The Academy meeting was so inviting to students. Fellows, vendors, and retiring Perfusionists seemed to love talking to students and wanted to hear what we had to say. It is definitely a meeting I would like to come to for years and I will recommend to everyone. Thank you for putting on such a great meeting that allowed for great interactions between the new generation of Perfusionists and those who are wise and experienced. See you all next year!" – Molly Hageman
"This year's AACP conference was truly an amazing experience. Myself and the other students learned and were able to gain more knowledge in the perfusion field from the interesting presentations given. We were able to converse with students and Perfusionists during the extremely student friendly fireside chats. Last, but not least, I was able and honored to meet so many amazing Perfusionists and students. Everyone being so warm and accepting made this educational experience even more amazing. These are relationships I will keep forever and I cannot wait to continue attending and being a part of the AACP conferences." – Rosanna Falco
The AACP meeting was fantastic! I really enjoyed how welcoming everyone was towards students and how dedicated everyone was to furthering perfusion science. It was a lot of fun to meet and network with other perfusion students and perfusionists from across the country.
In general I was extremely happy I was able to attend this conference, especially as a first year student!  It was helpful to hear about topics that we don't get exposure to as a student very often, such as ECMO, transport, and when things go wrong.  It was also very helpful to hear from perfusionists who have been in the field for 25+ years on how the field has evolved and where they see the future of perfusion going.  Listening to the passion people had about this profession has re-motivated my efforts to learn and grow as much as I can as a student before I go out into the real world!
I really enjoyed the conference. It was great to network with perfusionists from all across the country while learning about the latest trends in perfusion. Also, the Student Only Fireside Chat was fantastic.
AACP Student Advisory Committee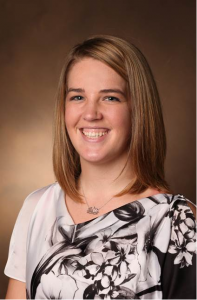 Molly Bryant (Chairperson)
Molly Bryant is a pediatric perfusionist currently at the Mayo Clinic in Rochester, MN. She worked at Boston Children's Hospital for her first five years of her career. She has accomplished several things in her career so far including publications, volunteering in the societies, and contributing to the textbook Extracorporeal Circulation in Theory and Practice. She enjoys working with students and incorporating them into the American Academy of Cardiovascular Perfusion, along with setting them up for success as they enter into their career in Perfusion.