Welcome to the website of The American Academy of Cardiovascular Perfusion, a professional organization with continuing education for the perfusionist as its primary focus.
Benefits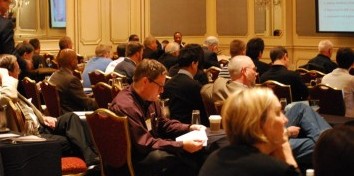 Opportunities to network with experienced perfusionists

Develop skills of participation, investigation, paper writing

and presentation

Participation in perfusion education
If continuing perfusion education is important to you, join The Academy.
2016 Annual Meeting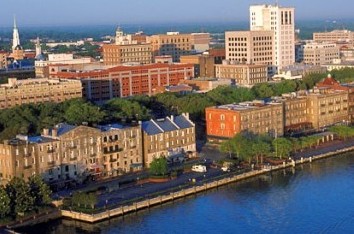 37th Annual Seminar 
Savannah, Georgia
February 4 – 7, 2016
Live Webcast Available
Fall 2015 Newsletter

Highlights:
Mycobacterium chimaera

2016 Annual Seminar 

Student Sections

Sponsoring Partners
Our Mission
The purpose of The Academy shall be to encourage and stimulate investigation and study which will increase the knowledge of cardiovascular perfusion, to correlate and disseminate such knowledge.
To attain this purpose, The Academy shall hold at least one scientific meeting every year in which free discussion shall be featured; shall conduct a Journal for the publication of the presentations presented at this meeting, and other acceptable articles; and shall undertake such other activities as the Council or The Academy as a whole may decide.
We Thank Our Sponsoring Partners